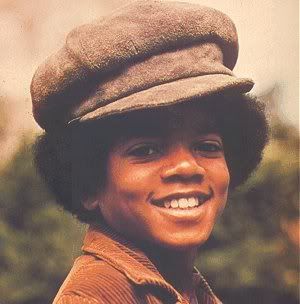 Who would have guessed this cute little boy would grow up to look like "Mommy Dearest" era Joan Crawford?
Katie Holmes before her fairy tale wedding and subsequent lobotomy.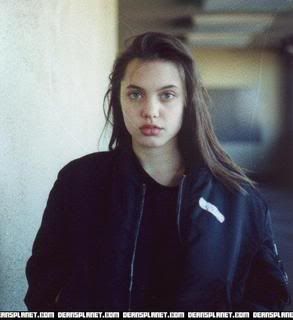 A pre nose job Angelina. Don't tell me something hasn't been done!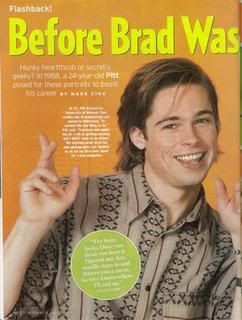 Brad used to be quite girly looking. I bet the young Angie would have beaten his ass and taken his lunch money in high school.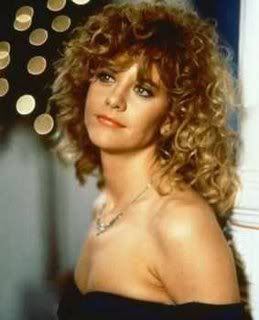 Once upon a time Meg Ryan was adorable.
It looks like Kim Kardashian spent all of her trust fund on plastic surgery. No wonder she leaked her sex tape. The girl needs money!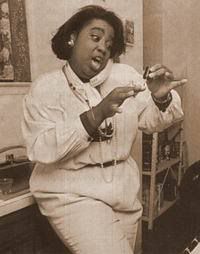 You just know Star Jones would love to burn this picture. "Who me? I have never had a weight problem. I have always been thin and glamorous and my husband is straight, got it?!"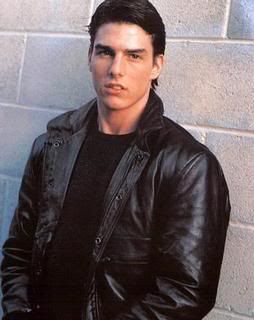 Who is this leather clad young thug? I'll give you a hint: he would recommend e-metering and anal probing over Prozac any day.