Keanu Reeves! Have you ever wished for more intelligence?
Keanu:
Huh?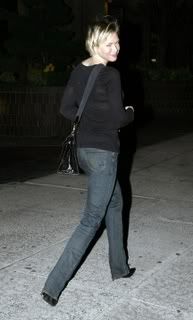 Renee Zellweger! Would you like some help with finding a hetrosexual husband?
Renee:
Who me?
Kevin Federline! Do you ever wish you could discover your true potiental as a human being?
KFed:
Hell nawh! I'm partying like a mofo, it's all good!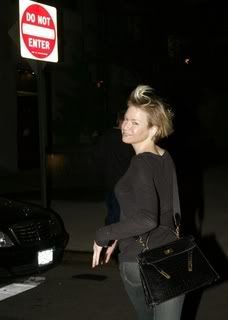 Renee:
Wait, what did you say? I'm interested!
If you've ever felt like your life was not going too well and that you would be judged harshly for it, you were right.
The fact is, the day of judgement is at hand and you
will
be judged, and your worthless soul
shall
be thrown into a pit of Wesson oil with ten flatulant monkeys and Perez Hilton! Not a very pleasant way to spend eternity is it?
Luckily the scribes of the seventh level of Blargh have all the answers you've been looking for. It's called
Blarghbalah
and it's a powerful tool. Not only will it help you manage your day to day life, but it can also:
cure herpes
improve air cirdulation in the brain
make you lose weight without diet and exercise
get you really, really high
Listen, according to medical science we only use four percent of our brain capacity. That's right, we fail to perceive ninety-nine percent of our universe! Our world is in chaos. Is it any wonder you are dissatisfied? We are all disconnected from our space alien ancestors. The only way to reconnect is to drink heartily from the Vessel of Rightness. Because rightness attracts goodness which in turn attracts success.
Blarghabalah
can help with that. If you are willing to open your heart, mind, and wallet, then
Blarghabalah
will work for you!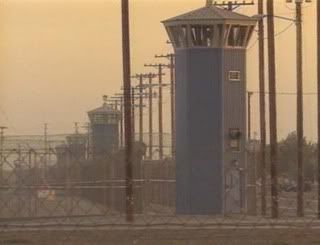 The stunning new Blarghaballa Center is located centrally in glamarous downtown Los Angeles.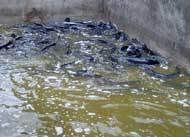 While browsing in the gift shop be sure and pick up a bottle of Blarghbalah water. Bottled straight from the source, the lovely flowing rivers of the fifth level of Blargh, this water has been shown to have special healing powers. It's been scientifically proven to change your body's properties. This water will change your life! Just ask Lindsay.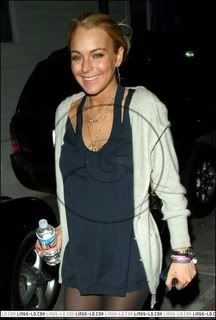 Lindsay:
I love Blarghbalah water! It's better than ANY drug I've tried. Not that I've tried any. I don't even drink. I only went to rehab because I liked the way it was decorated.
So hurry over to the Blarghabalah Center. If you don't join soon you will be judged harshly for your incompetance! So sayeth Prunella of the seventh level of Blargh!