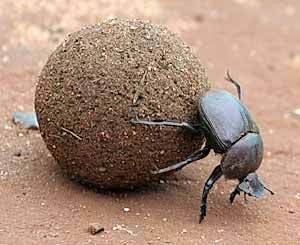 Once upon a time in Africa, there lived a hardworking dung beetle named Larry. Larry was a good provider and spent his days gathering plenty of poop to feed his five hundred children. All was well until the day Madonna came to town....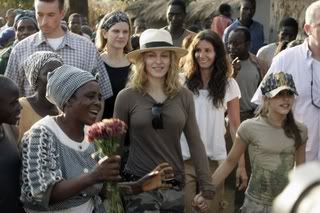 "Hullo, good people. It is I, Madonna. I am here to save another one of your children from a life of poverty and bad fashion. Why aren't you wearing the red bracelets I gave you? Are you not grateful?"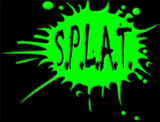 "Cor Blimey! What the F did I just step in?"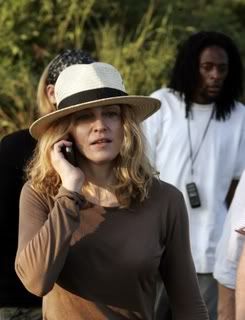 "Yes, I want you to line up all the girl orphans. Have them ready, I'll be there in a moment to make my selection. I need to go change my shoes first. I just stepped in the most god-awful shite."
Celebrities: Our best solution to the problem of orphans in Africa. Or are they? 500 baby dung beetles would say no!