They changed her diapers, she changed their lives!
Coming to a theater near you this summer.
Larry, Howard, and Prince Von Douchebag know a thing or two about women, but when it comes to babies they're all wet!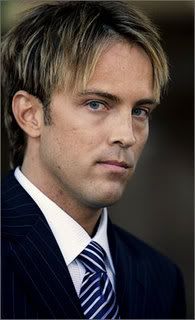 Howard, she did a poo poo; it's your turn to change her.
Oh crap! I'll give you a thousand dollars if you do it. Once Anna's lawsuit is settled that is. And minus my lawyers fee.
Please fellows, zere is no need to argue. We can get Zsa Zsa to do it. After all, zat is what ze women are for, ja? Ho ho ho.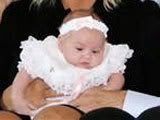 Help!