Oh boy, I sure do love mojitos. Yummy! I only had two though (hic) or eight. And I had, like, three taco chips with them. I'm good to drive.
Fool! The day of judgement is at hand. You, Cameron Diaz, shall be judged harshly, so sayeth the scribes of the seven levels of blargh.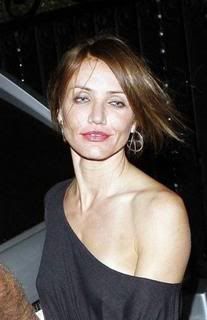 Um...huh? What? Am I being punked? Is that you back there Justin? Because I'm really over you. I'll never take you back.....unless of course you want me back. Do you?
I am Prunella of the seventh level of Blargh! You shall be judged! Your soul shall be devoured and belched forth into a burning lake of rat entrails and Hollywood d-listers. Your movie career shall die and ye shall be regulated to occasional appearances on The Surreal Life. Truely ye are doomed. Unless.......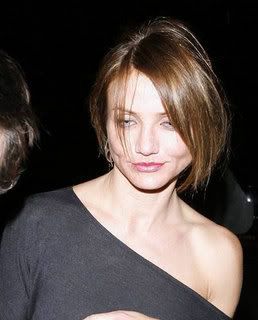 Unless what? (hic)
To Be Continued....