Paris cries!
Breaking NewS

America feels her pain at the injustice.
This Just In!
Lindsay Lohan has no comment.
Breaking News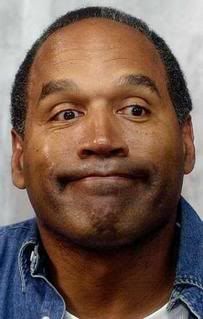 OJ says: "Man, celebrities just can't get no breaks from the legal system!"
This Just In
Do you think Al Sharpton will find this as funny as I did?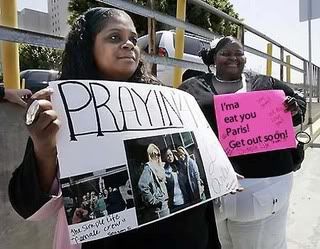 I nearly peed my pants at this one.