Hooray, I'm feeling much better today! I'm so happy not be coughing all over the place. I feel like shaking my ass like a Polaroid picture.
Wanna see me wiggle it just a little bit? Here you go.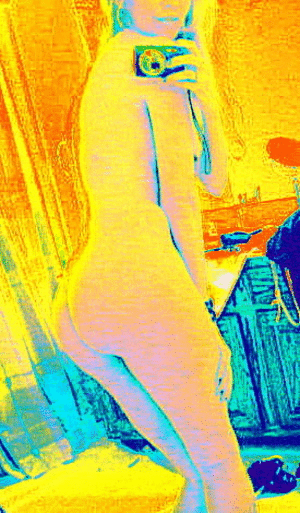 My hump, my hump, my hump, my lovely little lumps! (Check it out)
Whoot! There it is!