(I promise this is the last one!)
When we left off our heroine, Pru, had just been cuaght in a comprimising position with young Dr. Chase....
Pru:
OMG! Sorry, doctor. Uh Dr. Chase here was just helping me cool my loins. They got so hot I accidently set this magazine on fire! Weird, that's never happened before.

Nevermind about that now. I need to talk to you about your tests. You see we found something on your body scan. Miss Jones, I'm sorry to tell you that....well, we think you have a very large, very deadly, tumor in your --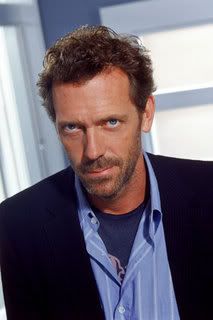 Wait! Did you say you've never shot fire out of your crotch before???? Of course! I've been blind. It's not a tumor and it's not an infection. You're pregnant.....and the baby you're carrying is.... not human. If you don't deliver it soon it will kill you.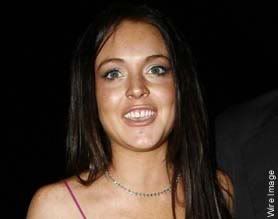 What? Is this some kind of joke? Get it out! Get it out, NOW!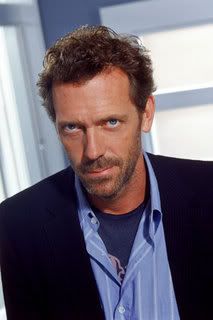 Cameron, prep her for surgery. I'm going in.
Two Hours Later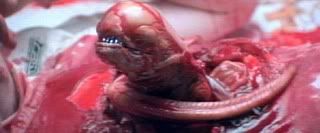 OMG! It's hideous!!!!! Help, I think it's biting me!
Meanwhile, somewhere in space...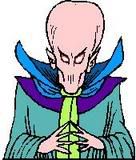 Lord Cruise, the moment we have waited for is at hand. The chosen one has been born. I have sent a spaceship to fetch him. Tell your earth woman to prepare to strap on her pillow again.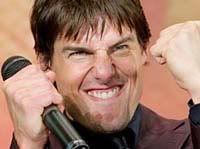 Oh yes! Sweet!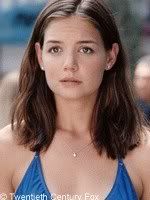 Oh no! Shit!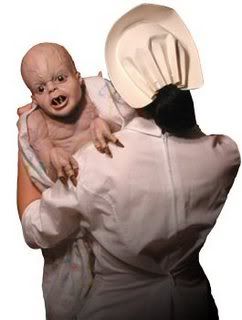 Introducing Ozzie Danzig Cruise, the future ruler of the galaxy. Muyhahahahaha.
The Next Day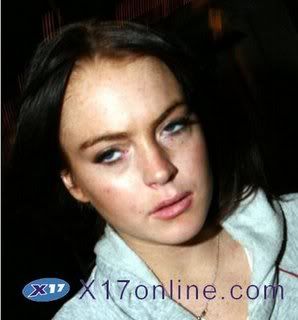 Whoa I gotta quit partying so much. I just had the weirdest dream ever. I think...I mean, it was a dream, wasn't it?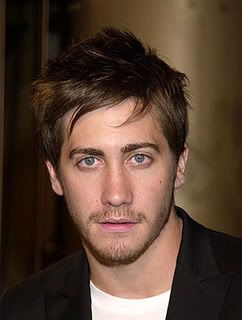 Shhhh. Of course it was, honey. You've been very ill.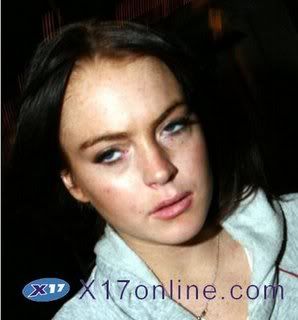 Jake? Jake, is that you? Have you forgiven me? Will we get back together?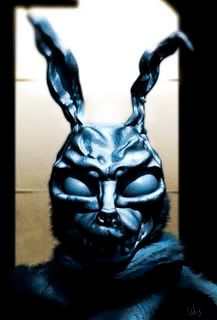 Of course we will, babe. We'll definately be together again in 28 days, 6 hours, 42 minutes, and 12 seconds.....
The End?