The reason for Blargh seems beyond conjecture
It's full of man-eating trees and bad architecture.
The poisonous fungus is bad for your health
and the locals will punch you and steal all your wealth.
The tourist sights have nothing like Stonehenge
The literature is all about ass-kicking revenge
I wish I had never visited this nation
I'm about to be killed by this drunk population. HELP!
W.H. Audene,
Letters from the Second Level of Blargh
Ha ha! The Second Level of Blargh has come a long way since that nancy-boy English poet penned these lines in 1936. From an isolated society filled with many things that will kill you, it has emerged as one of the leading tourist hot spots of the world. Come get to know this ancient and facinating land.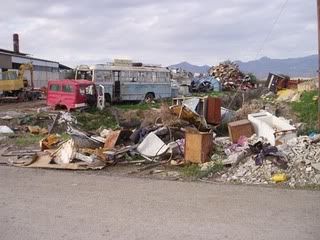 The Second Level of Blargh is a nature lovers paradise. Pollution levels have recently dropped by .013%.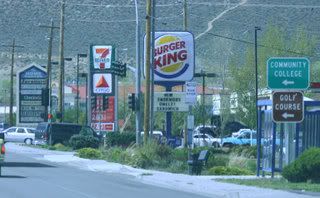 Blargh is home to many thriving businesses. We are second only to Moreno Valley, CA in the number of strip malls per square mile.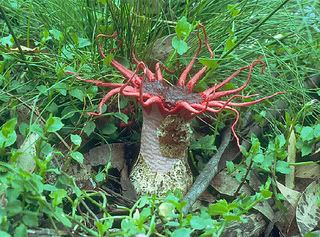 Blargh is particulary famous for it's flesh munching fungus. This mushroom is renowed for it's amazing hallucinatory qualities when licked. However you've got to be quick. It's just as likely to rip your tongue off! Ha ha.
You are bound to spot a Twitney fairy during your stay in Blargh. These enchanting creatures love to pose for photos, but be careful, they bite!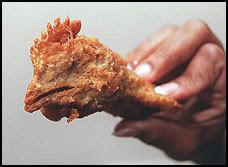 While in Blargh be sure to try some fried chicken heads, a traditional Blarghian favorite. "The Black Death" a cold 40 ouncer with a shot of nail polish remover is the national drink.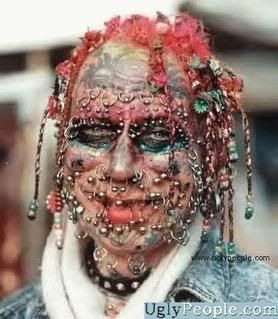 BLargh is the facial mutalation capital of the world. Why not get a tattoo and a nose ring or ten during your stay?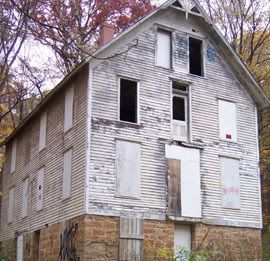 There are many fine hotels that cater to luxury loving tourists.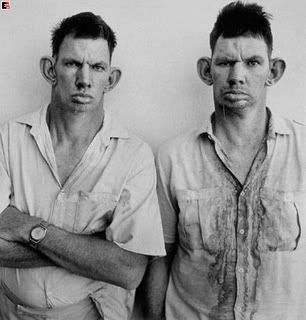 The people of Blargh are a friendly, fun-loving bunch, but they don't speak much English. Here are a few phrases that will come in handy for communicating with Blarghonians.
jak'thalla ye'k
......I swear I have given you all of my money!
nlb'phoooH pA
.........Stop beating me!
baH qhonDog qis Sok'chim
....Please remove your dagger from my midsection!
Blargh attracts many celebritites. Kevin Federlines brother Cletus visited recently.
Cletus Federline:
The Second Level of Blargh rocks! I got really, really high from drinking the water. That is, after I stopped vomiting.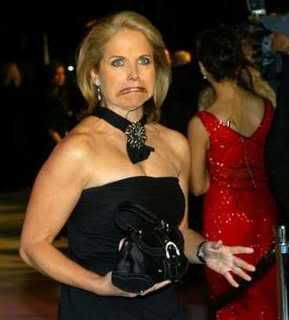 Katie Couric was recently seen enjoying the nightlife in Blargh.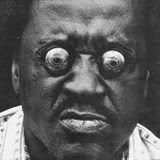 The Second Level of Blargh is the travel world's most exciting destination. See you soon!
Congratulations to the winners of the recent Rap-off contest, Maddie and Mishy! You ladies have each won an all expense paid vacation to the second level of Blargh. Come on down to the Blarghbalah center for your tickets. Runner up Fleur has won a years supply of Rice-a-roni and an African orphan! Thanks for playing!