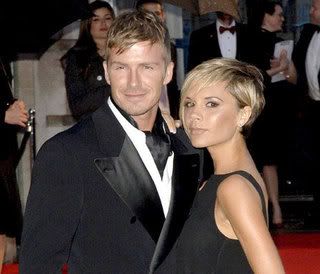 Tweedledum and Tweedledee
are well and perfectly wed
for Tweedledum and Tweedledee
have matching empty heads.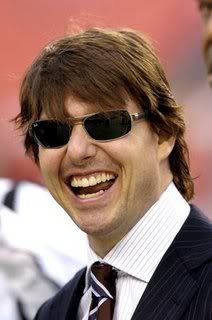 "The time has come," the Scientologist said,
"To speak of many things:
Of e-meters, thetans, and little green men
and the fame that Xenu brings
and why you need to join my church
and open up those purse strings!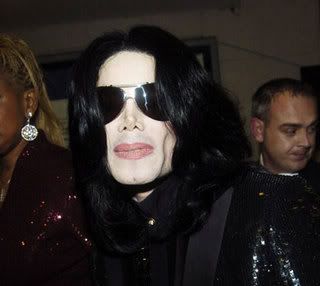 "Beware the Jabberwock, my son!
The nose that falls, the mask to catch!
Beware the Jesus juice, and shun
The frumious Childsnatch!"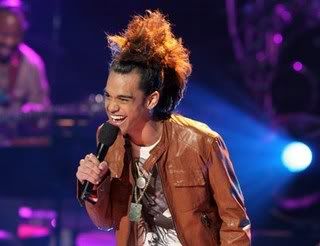 Twinkle, twinkle, little canary
your listless singing makes me merry
up above the more talented you fly
being voted out you still defy
wiil we ever say goodbye?