What is this.....what is this I spy?
A maiden fair and fresh as the dawn.
With Cupid's arrow have I thus been speared to a lovesick madness;
by this encounter of assailing eyes and pearl-like breasts.
Come to me, oh wicked, wicked wench.
Do you speak of me, my Lord? Pray go on.
Ah, your beauty is saint seducing gold.
Tut, I have lost myself. I am lost utterly.
My love is like a smoke raised with the fumes of sighs.
This fire, scorching with with the heat of a thousand suns,
shall not flicker, but burn only brighter
if you shed thy garments immediately.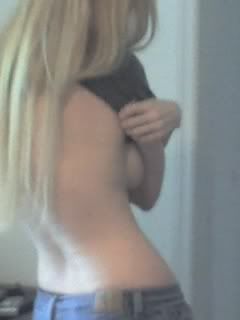 Aye, my Lord! I am happy to do thy bidding! Off go these cursed garments!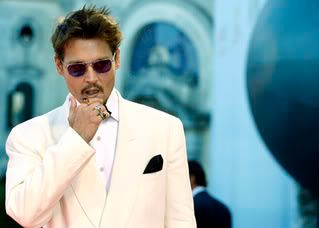 Oh.....um....sorry, my lady. I do apologize, but you see I was speaking not to you but...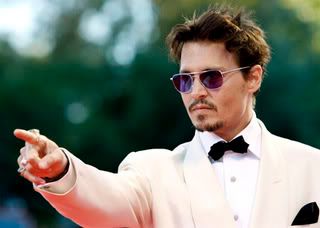 ...to this vision of loveliness over here. That's right...you, my maiden. Come to me.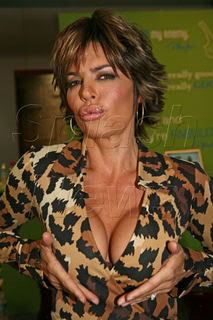 Be right there, Lord Sexypants. Smooches!
NOOOOOOOOOOOOOOOOOOO!!! Tis too cruel! I cannot live! Where be mine dagger?