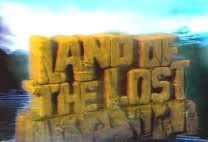 Marshall, Will, and Holly
on a routine expedition
met the greatest earthquake ever known
High on the rapids, it struck their tiny raft (ahhhhhhhhhhh)
and plunged them down a thousand feet below
to the Laaaand of the Lost!
Episode 52: Sleestak Paradise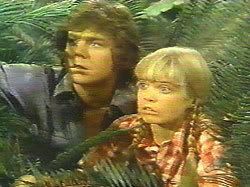 Will:
Thank goodness we finally found another diminsional portal to fall through. I wonder where we are now?
Holly:
Who cares I'm just happy to be away from those dumb sleestaks.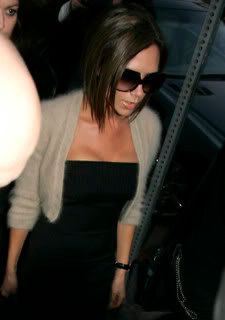 Holly:
Wait, what the heck is that?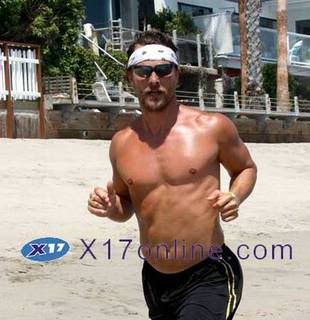 Will:
Huh?
Holly:
Will, I'm getting scared. Where are we?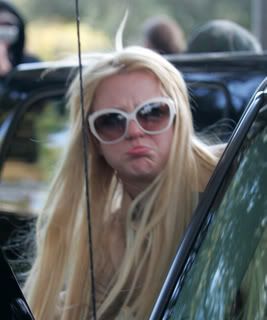 Roooooarrrrr!

Cha-Ka
Eeeeek Cha-Ka no like! Cha-Ka no like!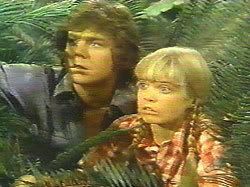 Will:
C'mon guys. Let's go find another time doorway. This place sucks!