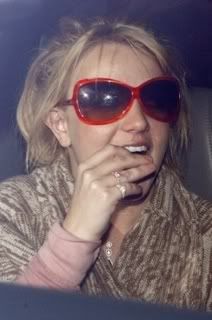 Oh my Gawd y'all, I just loooove the food here at Barney's Burger Barn!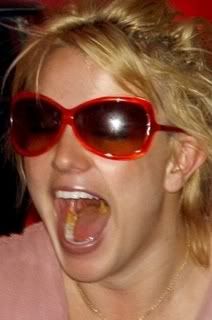 It's the only place in town where you can get hot fudge sauce on your french fries! Wanna try some, Isaac?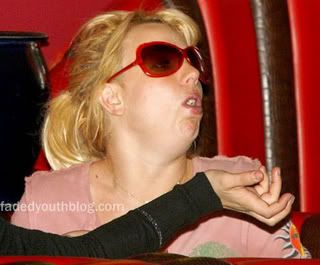 Wait a minute, that ain't hot fudge that's....that's ...poo poo!!! (gaaaaggg)
heh, heh. Enjoy those fries, beeeyotch! Word.