Hi guys! I'm having a big party to celebrate my new blog address. Glad you could make it. Come on in and mingle.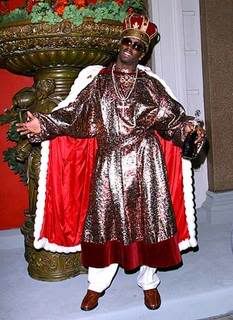 Hey Diddy, how did you get in? Your name wasn't on the list. Just kidding, don't spend the rest of your life hunting me down. Nice....uh outfit. Shhhh quit snickering, el Hombre!
Looking good, Pam. I can't believe we wore the same dress. What are the odds? Don't worry I'll go change. (even though I look much better in it)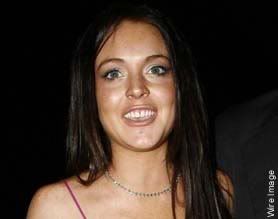 Lindsay, I'm really glad you're having a good time but aren't you trying to stay sober? Do you think it's a good idea to hang out with Snoop Dog and those guys over in the corner? That's not a cigar they're smoking.
Uncle Jeb, don't do your impersonation of Britney being interviewed by Matt Lauer right now! She's here, you know.
Wow Paris, it is pretty cool that both you and Uncle Jeb are missing a tooth in the same place. But that doesn't mean you need to sleep with him. No really, please don't.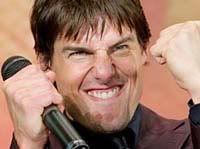 Tom, I'm so glad you brought that kareoke machine over. That was the hottest version of "Somewhere Over the Rainbow" that I've ever heard. You should sing in your next movie!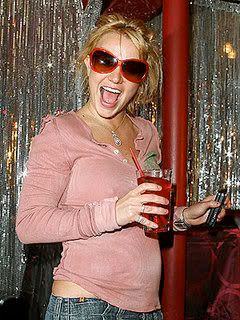 Hey Brit, what do you think of my new strip pole? I just installed it so I can start teaching my stripper areobics class at home. We can run through a few moves later as long as you're wearing underwear ha ha. Seriously, you are wearing underwear, right?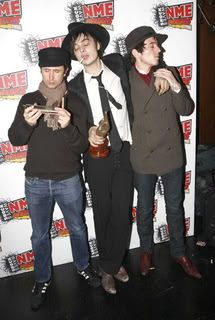 El Hombre, why did you invite Pete Doherty? Didn't I specifically tell you not to? Oh God, this party is going to get ruined just like the last one!
Mary Kate, what the hell are you doing? You can't gnaw on my friend Janice's leg even though she is a hoochie. We have a full buffett table if you're hungry!
Hey Pru, great party! Guess what? I just pissed in your punchbowl!
WHAT?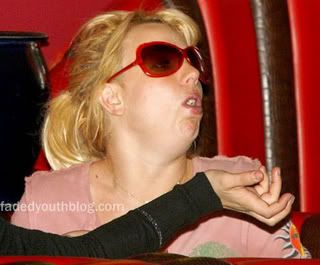 No Britney, not on the new carpet! El Hombre, bring me a bucket, quick!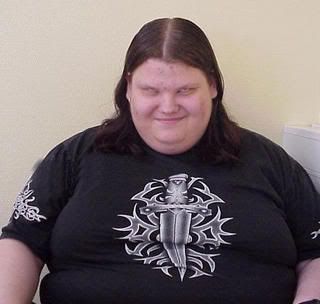 Hi, I live down the street. Can my friends and I come party with you guys?
That's it! Turn on the David Hasselhoff CD, el Hombre. This night is over, I'm shutting this party down! Oh why does this kind of stuff happen every time I try to entertain?