Say, have you ever wondered what you might look like as an ape? God knows I have. Well, thanks to this swell
face transformer site
you need wonder no more.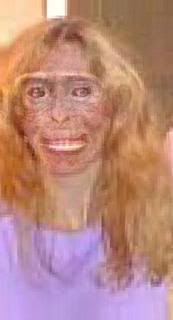 A planet where apes evolved from men?
I also checked out how I'd look as a manga character.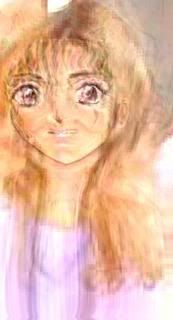 If I'd been drawn art nouveau style by the artist Mucha.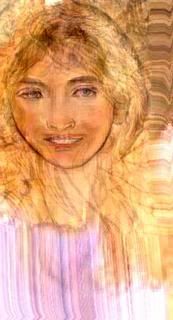 If I were an asian woman.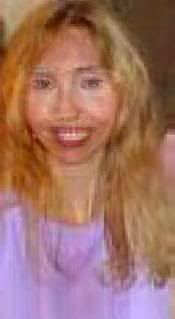 What I'll look like in forty years. Or in five years if I don't start taking better care of myself.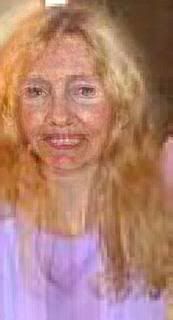 And finally, here's how I'd look as a she-male, tranny hooker.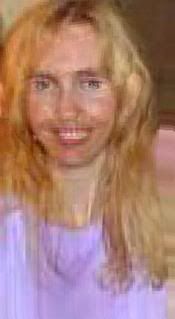 Gah, break out the Cover Girl cosmetics! I look more like an inbred hillbilly with knife skills.
Well, it's something to do anyway.