I've been making french toast for breakfast lately, hoping for an appearance from Jesus or his mom. No luck so far but I do see an Ewok in the top slice and a chimp riding a Harley in the one on the bottom. It's sort of like a Rorschach Test, I guess. What do you see? Anything?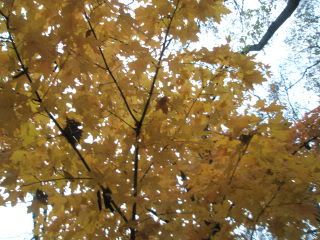 The yellow leaves are still clinging to the trees in my yard. I'll miss them when they are gone. Because that will mean they are on the lawn and I'll have to rake them up.
I was cleaning my bathroom (yes, really!) when it occured to me that I have a lot of suppliments. Check them out. That's like an army of suppliments right there. I'd much rather have an army of flying monkeys but oh well.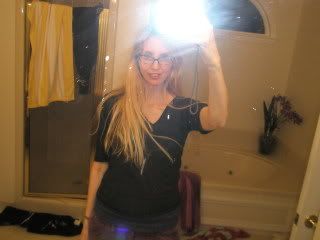 FLASH! You're on Candid Camera.